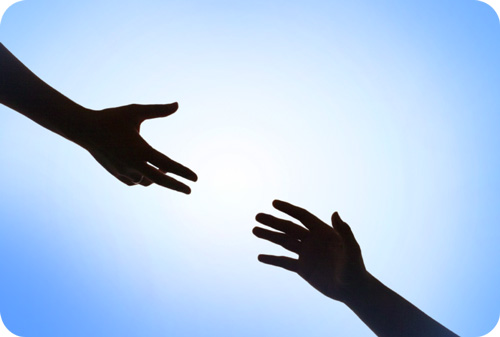 I've opened doors for elderly souls who clearly needed a little help.
I've washed dishes and swept porches in many a stranger's home without being asked.
I've dialed 911 in a crucial moment of crisis, and stayed focused on the victim of a crime until she was in more capable hands.
I've taken in countless creatures…from birds to ferrets, to lizards, and goodness knows how many cats.  I've nursed all of these babies back to health and given them homes worthy of their needs.
I've contributed to charitable organizations with the hope of building stronger foundations.
I've invested in several people, including financing educations, with the hope of building better human lives.
I've done many things that (I hope) bring goodness into this world, without being requested, and with no expectation of reward.
Am I bragging?  Nope. 
Why am I saying all this?
Because I'm not the only one.  You've done the same. 
You've seen a need, and you've filled it.  I know you have. 
This post is just my way of saying "thank you" for doing good things in this world.  Without reward, without expectation, without a need for recognition. 
It's the small, beautiful moves we make in this life that moves mountains. 
Thank you.  xo