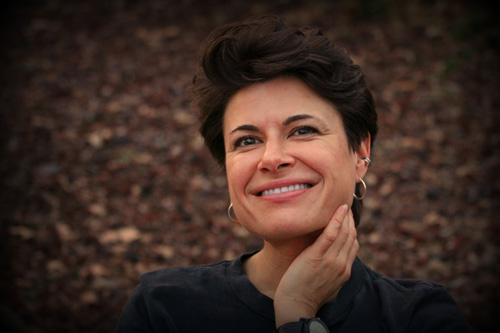 Hi, I'm Avia Venefica. As a kid, I was always outside, poking sticks at stuff, peeking under slimy rocks, gleeful at discovering some dark treasure (the creepier and crawlier the better).
Today, I'm still exploring, but instead of rocks, I'm flipping over every-day-ness to find magic and inspiration hiding beneath common reality.
When I'm not tending to the care and feeding of the blog and my other 'sites (www.Whats-Your-Sign.com and www.TarotTeachings.com and www.Veneficarium.com ), I'm involved with any one of the following:
Meditation
Motorcycling
Interpreting Tarot
Interpreting Dreams
Interpreting Numbers
Interpreting Symbols
Art
Travel
Writing
Reading
Walking
Internet
Learning
Teaching
Photography
Dreaming & Waking
Becoming a Better Person
Developing a Sense of Humor
Thanks for stopping by.
Bright beams,