Hold onto your hats folks, we're in for a wild ride. This full moon (January 30-31, 2018) is gonna be a humdinger!
I'm not here to talk about the astronomical techy details about this super, blood, blue, eclipsing moon.  I'm more interested in the symbolic implications of tonight's moon.
The moon is a symbol of subtle power. It represents mystery, magic and extraordinary potential.  Compare the moon to a special secret. I mean, a BIG special secret.  The information is there, but it's hidden.
When we have a full moon that secret is like letting the cat out of the bag.  The power of the moon is exposed, and BAM! The truth is exposed, and the magic of the full-moon moment is revealed.
A blue moon signifies a double-whammy of mystery. It's symbolic of information that is super rare to come by. So, a super full blue moon will reveal big wisdom rolling towards us like a cannon ball of insight.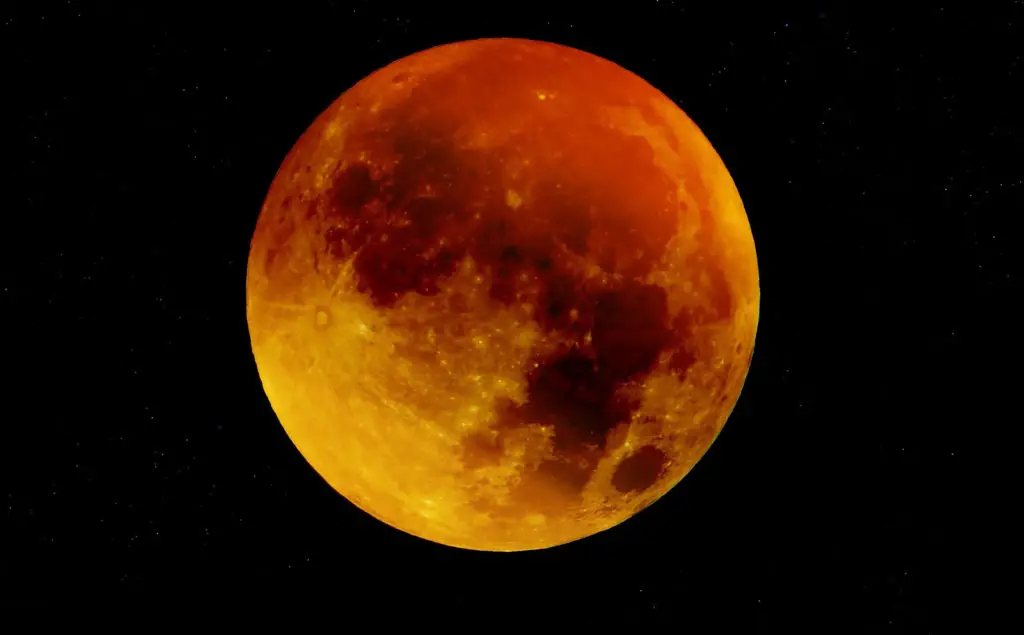 A blood moon holds a unique symbolic spin. The blood moon typically shows up around harvest time (autumn).  This is a time of committing to hard work in order to reap big rewards. Yet this crimson moon is bloodletting in the dead of winter. What's up with that? It means we need to do some sacrificing in order to get what we want. This means that it's time to reap the harvest,  even if the timing doesn't seem logically correct at this time.
Eclipse? It means that everything I just said about the super moon, blue moon, blood moon is all up for grabs. It means the meaning of this moon is teasing us. It means this whole lunar event is a transforming, unpredictable cliffhanger in terms of symbolic meaning.
All this sounds so eerie and bizarre.  But don't freak out! I've got a few suggestions on how to handle this wild lunar trip.
♦  Forget the Peach Schnapps:  If you ever watched Seinfield, you'll know about Elaine and her 'vault.'  Sure, she could keep a secret in her solid fortress, but all those secrets are unlocked once you get a little peach schnapps in her. Same with this full moon.  With this lunar moon, expect secrets to be revealed. Anticipate hidden stuff to magically appear. This isn't necessarily a bad thing. Not all secrets are nefarious. Sometimes hidden things come to us as lovely epiphanies that help us grow and move forward.
♦  You Better Believe it Baby:  You can do magic, you can have anything that you desire. If that sounds familiar, then you know I'm quoting the pop song by the band America. This blue moon is all about dreams and wishes coming true.  This is the time to claim what you want. Set your intentions for your most intense dreams. A blue moon has a powerful magical force backing it, and it's the perfect type of moon to make some major movements in changing your luck according to your intentions.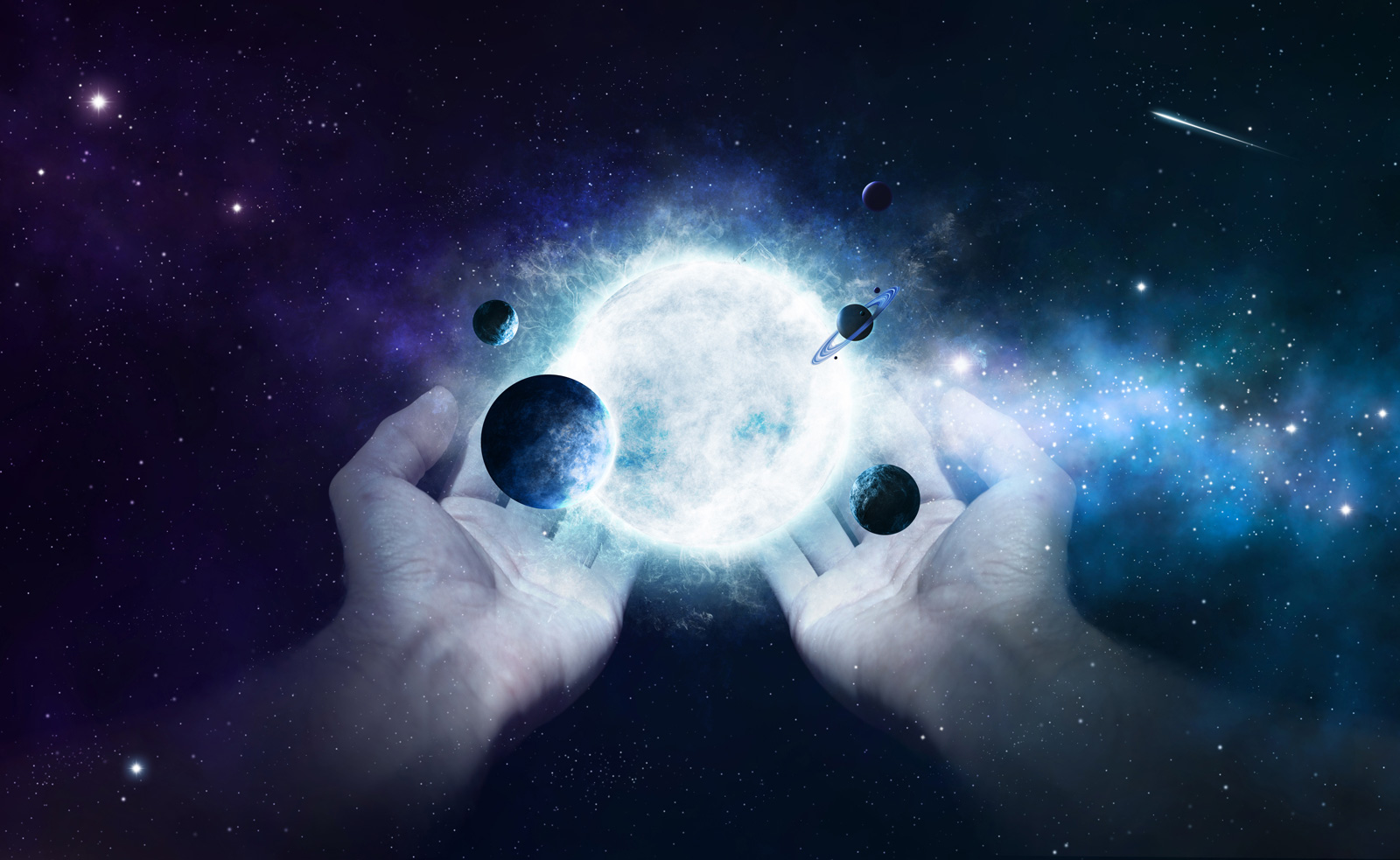 ♦  Skin in the Game:  If you've got investments, be prepared to experience some shifts.  A blood moon is about sacrifice and harvest. If you've got skin in the game, be prepared to win the game, or lose your shirt. This moon and all its wonky weirdness means the coin can either be heads or tails when it comes to reaping what you've sown.
♦  Beware the Way of Henny Penny!:  You know the story. Henny Penny claimed the sky was falling and got everybody to believe her. Spoiler alert: Henny and all her followers get eaten alive by a sly fox.  What's my point?  This eclipsing moon is going to present some funky feelings that might make you think the sky is falling. Don't panic. The combination of the blood, blue, super and eclipse is all about fluctuation and shifting.  Stuff is going to feel topsy turvy. That's okay. Stay the course. Hang onto your bearings and beliefs. Hold true to that which anchors you.
Yes, this moon is rare and rocking on the lunatic fringe.  Bottom line is this: Change is going to happen.
These changes are going to be potentially odd and unexpected. But the thing to remember is whatever the changes, there will be other transitions to follow that lock the puzzle pieces together. Just hang in there, you'll be surprised at how much positive can come from this unique lunar phenomenon.
In a nutshell, there's nothing to panic over. No need to activate the bat signal.
This is a time to embrace your power, set your intentions, expect the unexpected and appreciate this very special moment.
Want more?  Check out these related articles: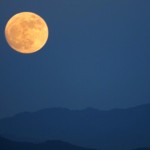 Symbolic Meaning About the Blood Moon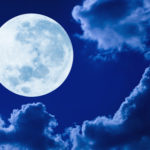 Why Do We Call it a Blue Moon?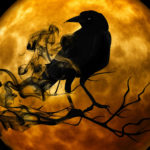 Blood Moon Lunar Eclipse Meaning