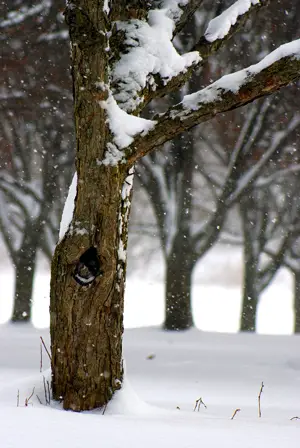 Nestled in soft pockets of awareness, there are messages waiting to unfold themselves to us, cosmic messages intended for our eyes only, and in James Bond 'double-oh-seven' style, with cryptic innuendo and a bit of humorous cheek, we are left to ponder the symbolic implications of oracles glittering on our path.
This human life is all espionage and safari, and I contend the hunt begins at the front door of our own consciousness. We all seek meaning, we all seek value, we all seek to lift the veil of the mundane that tends to cloak the brilliance awaiting us in this life.
To be sure, there is a remarkable quality of life available to each of us, and in my experience that extraordinary quality reveals itself via the endlessly versatile language of symbolism.
We all know this language, and we owe it to ourselves to interpret deeper symbolism in all its delightfully unusual dialects and cosmic contexts.
Symbolism is a language spoken from the Unified field, and its speech is variable, multi-tongued and infinite in manifestation. Interpreting signs, symbols and all manner of natural oracles is akin to tapping into limitless potential as well as establishing an experience with the Mystical.
Our lives are replete with multi-layered meanings, and that means big juju for all of us.
It means there is magic inherent in every moment of our lives. This magic dispels the ennui that sometimes clings to the human experience. Interpreting personal symbolism rekindles the conviction that we are all light-infused, special and valuable.
Regardless if we may be beset with grief, boredom or rage, we have the power to open just a few cracks of unique contemplation and view the moments of our lives as symbolic messages – these messages offer validation about our connection to something grandiose, something utterly unified in its ability to support and encourage our well-being.
Life is symbolic. Start interpreting.
---
Other pages of interest:
Symbols of Nature (on whats-your-sign.com)
Why I'm Jazzed about Symbolism (video)
Interpreting Symbolic Messages from Nature (on whats-your-sign.com)