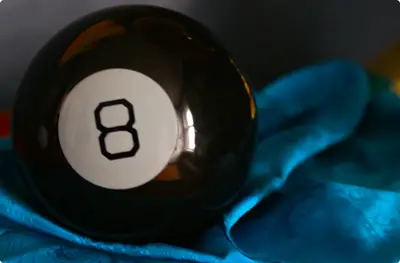 Symbolism vs. Superstition, what's the difference between the two?
A word from your pal and mine, Mr. Webster (Webster's Dictionary):
Superstition: An irrational belief in or notion of the ominous significance of a particular thing, circumstance, or occurrence.
Symbolism: The practice of representing things by symbols, or of investing things with a symbolic meaning or character.
Want more on this topic?