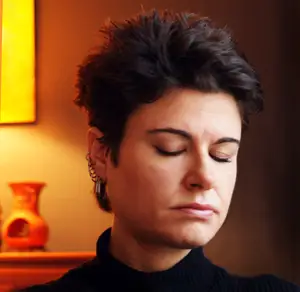 Meditation is symbolic too. I'm not just talking about the journeys and impressions received during meta states. I'm talking about the act of meditation as a symbolic event.
Why?
Because meditation is an engagement with the aspects of ourselves that dance with powerful intagibles of higher experience.
The act of meditating is a signal to our expansive selves that says: "Oy! It's ok to play now! Let's party in the dreamtime! Let's fly! Let's create! Let's experience everything without restriction!"
As a practice, meditation is symbolic of:
Commitment
Devotion
Awareness
Connection
Liberation
Focus
Freedom
Unconventionalism
Do you meditate?  What does the act of meditation symbolize for you?
Other posts you may find interesting…