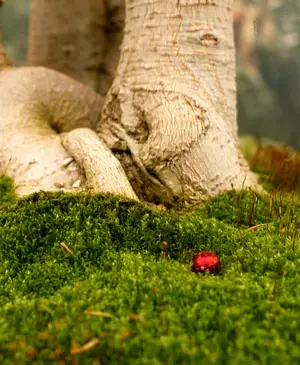 What draws your attention?  What tugs at the shirt tales of your awareness?  What sparkles within your cosmic eyes that utterly consumes your sight?
I ask because, tracking down that which pulls at the yarn-balls of awareness creates  fascinating tapestries of inner-knowing.
Taking note of what grabs our attention is a compelling way to unearth specialized self-awareness.  Why?  Because we are, first and foremost, perceptive beings.  Second, our levels of perception are multi-dimensional. 
What do I mean by that? I am saying our perceptions are forever plugged into the cosmic networks of endless supply – endless energy – endless wonder.
When I was a kid, I fancied that I was made of millions of eyes and as I looked out into the world – each eye saw something different – each eye recorded the data in unique ways too.
As I got older, I took that concept to new levels.  I started a little notebook and recorded everything that really zapped my awareness in inspiring ways.  Each time something caught my attention, I recorded it in my notebook – a "Soul Clue Journal" of sorts.  I reasoned these things are clues on the trail to tracking down the authentic creatrix within.
Revolutionary results were born, just by taking notes of the oddly energizing baubles that caught my attention.
Keeping a "Symbolic Soul Clue" journal can be pivotal in the process of personal discovery and unveiling phenomenal intricacies of the soul.  
Here are a some insights I had while following where my attention was drawn through daily life:
Gaining uncommon ways of learning more about the inner-workings of the variable selves.
Learning that some perceptions are non-local, non-linear, wholly unconventional – these perceptions are of cosmic origin.
Discovering more about personal advantages, creative impulses, assets.
Tapping into an endless data-bank of finely tailored inspiration.
Within us there are multitudes of untapped geodes just aching to be cracked open wide and spill out glittery wisdom to our waiting awareness.
Keeping a Symbolic Soul Clue journal is one way to crack those crystalline views.
Start a notebook of your own today.  Then come back here and tell me what your perceptions are speaking about your soul, your spirit, your energy.  Tell me how broader intelligence prompts you in innovative ways.  Tell me how your soul clues are leading you to demystify the nagging peculiarities in your life experience.
Have fun :)