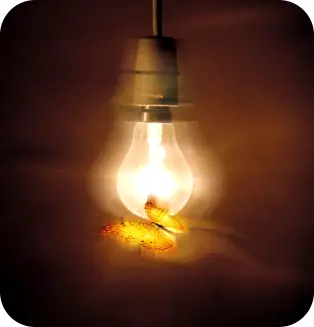 No squinting.
No pinching back the light.
Only compulsion and
slack-bodied surrender.
Flame-singed wingtips
Corpuscles popping at hints of heat.
I know why.
Gossamer gold glimmers in luminous Light
We grope for it too with dumb fingertips.
Light sought by Moth methods,
pitching forward into the bones of Bridgette's flames.
Propelled, following the language of fire tongues
and swallowed whole by Beltane's bright folly.