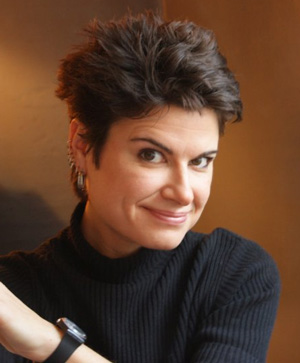 I made a new friend, and if you're not already friends with Pamela McQuade, you might consider dropping by www.SpiritualityIsSexy.com to introduce yourself – she's fabulous!
Anyhoo, in the natural course of getting to know each other, she asked me…"Avia, what do you do?"
How come I never have simple answers?  *sigh* & *smile*
In truth, after shifting a few gears last year, the answer is more amoebic but no less vital.
Switching streams was the right thing to do, but I'm still paddling about to find the right "estuary" in which folks can connect with me if they like, but ultimately sail through my waters to get to divine tides – to the cosmic oceans beyond all banks.
So, what do I do?
I surf the cosmos gathering glimmery bits of bright inspiration. 
I convert these bits in some sort of useable format, adding my own spin & flavor.
I send them back out into the cosmic seas, messages in buoyant bottles, gift wrapped with high anticipation. 
I observe who picks these perspectives up, who shakes out the oracles, and who weaves personal understanding between the lines. 
I remain vigilant, expressing in as many ways possible the variable paths to self-empowerment & personal illumination.
If that sounds like your kind of thing, then surf along with me.  I got tons of boards you can "hang ten" from.  Check them all out on my Google Profile here.