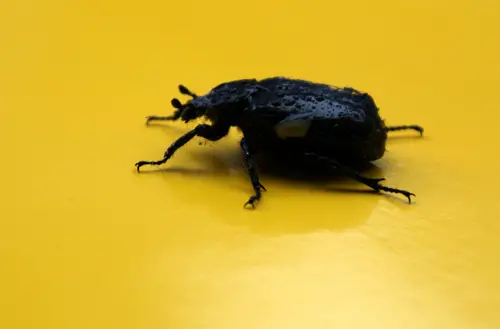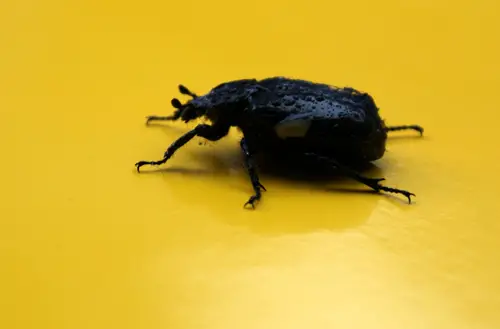 I received an inquiry about the symbolic meaning of beetles.
Realizing I haven't written much on beetles, I thought I'd share my insights here.
Suggested symbolic meaning of beetles (at-a-glance):
Progress
Simplicity
Persistence
Stability
Methodical
Contemplative
Practical
Grounded
Potential
Security
Introverted
Protection
Solidarity
Beetles speak to us of groundedness. They move with bellies always close to the earth, and so their wisdom is sacred and deep.  They are connected to the core of earth, and so they are rooted in their knowledge about the way of life and nature.
Beetles also talk to us about steady, gradual progress.  Observing them, they do nothing without pragmatic, methodical movement.
Beetles impart messages such as:
"Get to the root of your desire"
"Be practical in your expectations of progress"
"Find stability in simplicity"
"Anchor yourself in honest, true, natural ways"
Beetles also remind us of the simple things in life, and point our attention to the magic in the small.  A friend of mine, Kim Gould at www.loveyourdesign.com says this: "allow yourself to be tamed by the small and gentle."  Beetles can tame us because of their simple, unassuming presence.
The symbolic meaning of beetles also offers protection.  Their own hard shells do more than just convey glimmery beauty.  They protect.   And so, the beetle (in countless cultures, particularly Asian) is considered a symbol of protection too.
The colors of your beetles will also offer meaningful messages.
For example, greens talk to me about the heart chakra which is the center for healing, love and compassion.  Blue hearkens to the throat chakra which encourages creative expression and vocalizing our real truth…our genuine truth…I'm not talking about speaking a false-truth like "I am sick" I'm talking about the real truth that recognizes inherent health & well-being indwelling the body/soul at all times.
Beetles also reminded me of the Egyptian scarabs which are all about building our best, most incredible opportunities from the poop around us.  🙂
Other areas of interest:
Insect Totems and Insect Symbolism