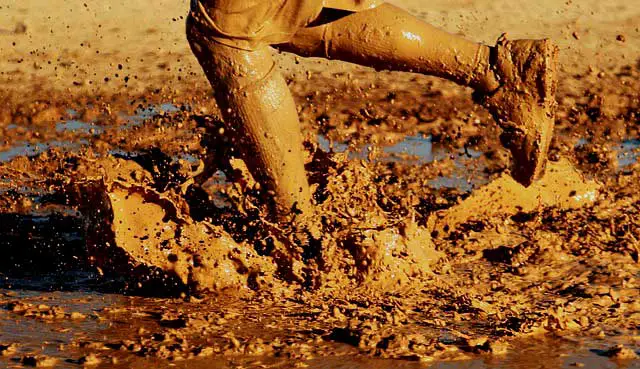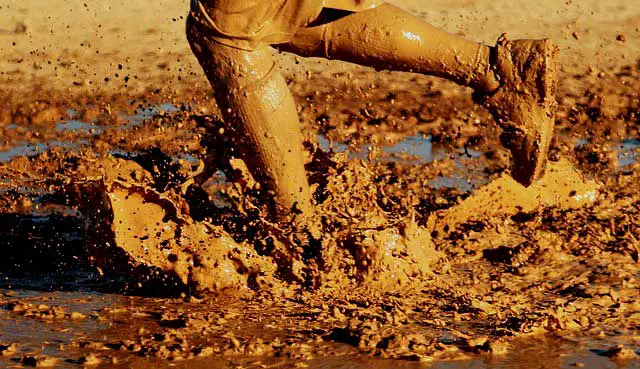 I am often asked to interpret dreams.  This particular email came from an individual who was convinced her dream of sinking into thick mud was a bad omen.  What follows is my second response of assurance that no, the symbolic meaning of mud in dream interpretation was not a bad omen.
Dear Muddy Waters:
Again, I'll encourage you to do some soul searching on your dreams and really invest the time to determine their meaning and how they fit into the life you are living right now.
I can only give you generalities of common dream meanings.  Ultimately YOU are the interpreter of your own dreams.
That said, no, dreaming of mud is not a bad omen.  Common dream symbols such as mud are the psyche's way of giving us a tool for identifying areas in our lives that may need enhancement.
Consider the following symbolic messages of "muddy" dreams:
We are stuck in a rut & may need to consider changing our habits

We need to become more grounded

We need to get "back to the basics"

We need to change our diet (more earth foods, veggies/fruits/grains)

We may be in a situation that is a burden for us & need to change direction

We need to focus on health and healing
I suppose if you perceive yourself or areas of your life situation to be out of balance, your dream might be an ominous message from your deeper self to call attention to these areas.
I would encourage you to trust in yourself and recognize the sleeping (deeper) self's ability to work with your waking self to come to a positive outcome upon whatever area may require improvement.
I trust this information helps you on your path.